A sensational snooze has never been easier with King Street, Manchester, with a vast array of options to help you get off to sleep. From classy nightwear and night-time pampering, to bedtime reads.
And So To Bed
Getting a good night's sleep is essential, and it all starts with a quality mattress. And So To Bed has perfected their mattresses to ensure that you'll be sleeping peacefully, without having to resort to counting sheep. With years of experience curating and recommending the finest luxury beds, mattresses, and bedroom furniture, the sleep experts at And So To Bed can help you find exactly what you need, even if you're unsure of what you're looking for.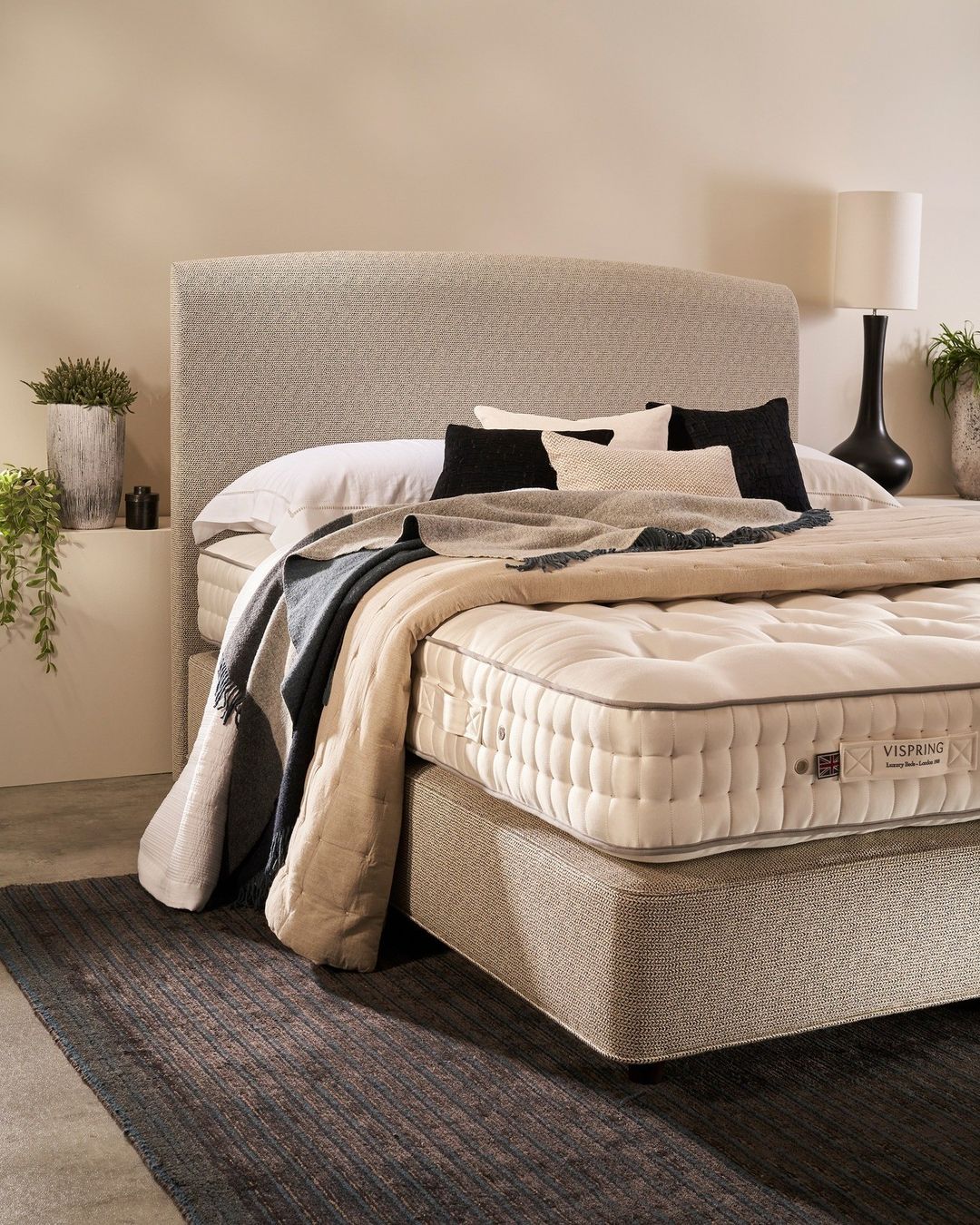 Enjoy the perfect drink
For a guaranteed good night's sleep, there's nothing quite like a soothing cup of tea. Visit Petit Paris on King Street and discover a selection of authentic herbal teas that will help you unwind after a long day. Whether you have a sweet tooth or not, their range of flavours can be enjoyed from the comfort of your own home.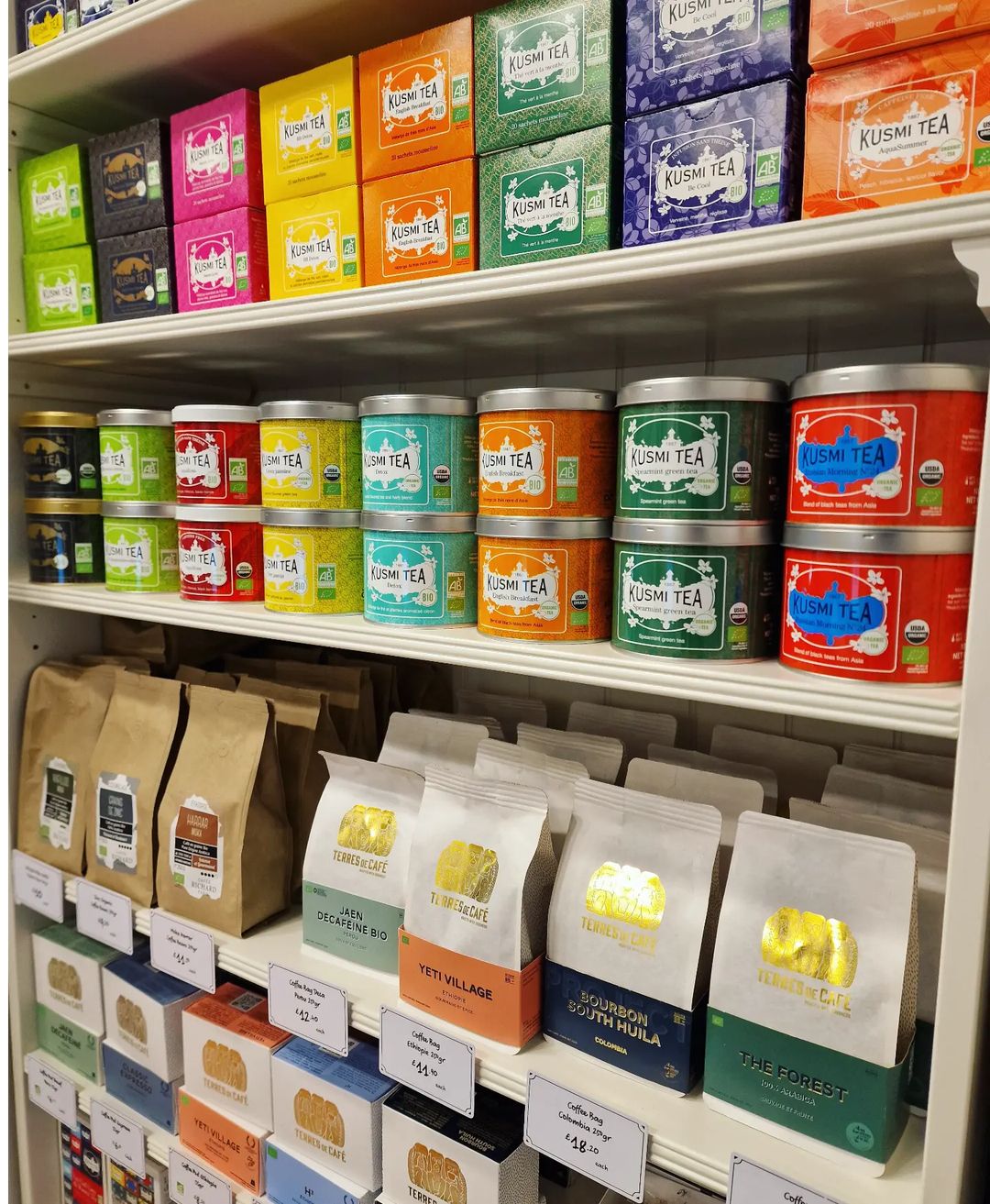 Unwind with a read 
If you're looking to unplug and relax before bedtime, a good book can be just the thing to lull you into a peaceful slumber. House of Books and Friends has a vast selection of books for you to choose from, with endless options available to suit your taste. Whether you're in the mood for a thrilling novel or a calming read, you can find it all here.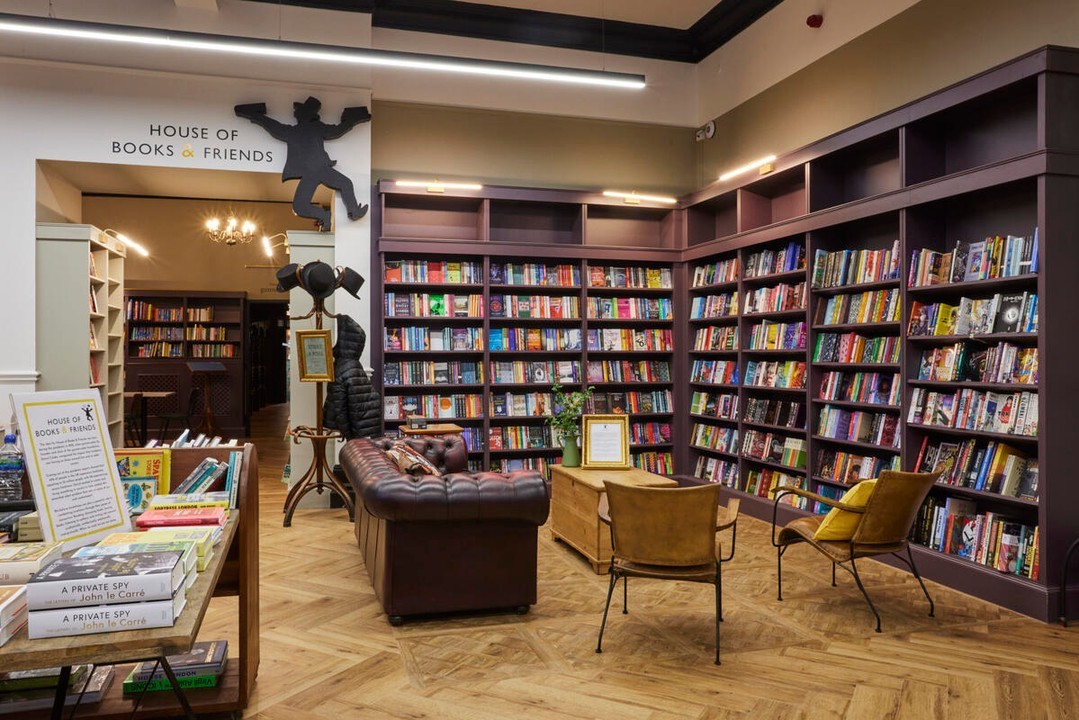 Look after your skin
Giving your skin a pre-bedtime cleanse is crucial to help it feel fresh and rejuvenated for the next morning. Neal's Yard Remedies offers all sorts of possibilities, pioneering natural and organic health and beauty, one blue bottle at a time. Hydrate your skin overnight and help bring your outer beauty and inner health in perfect balance.