Their Mayfair restaurant is an iconic global culinary destination and Gordon Ramsay's Restaurants are absolutely delighted to have bought the renowned Lucky Cat to the heart of the historic King Street, Manchester. Guests are invited to discover a dining experience like no other set within a breathtaking art-deco building. The restaurant spans three floors and features an opulent private dining space – the Vault, paying homage to the building's heritage, plus extensive private dining spaces and private bars alongside the main restaurant.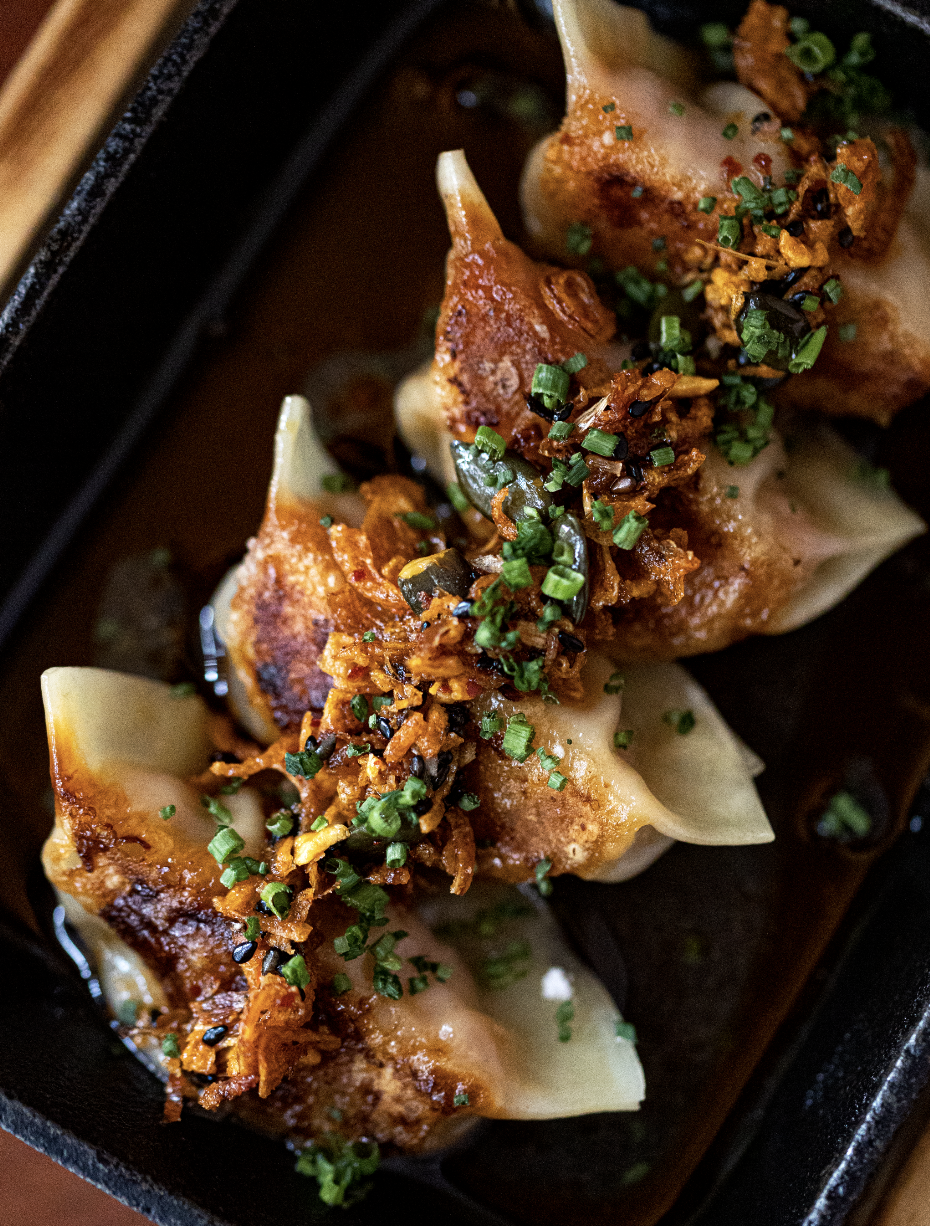 Diners can expect Asian-inspired dishes, premium wines and cocktails as well as live DJs, making this a prime spot for late night drinking and dining. Embark on a gastronomic journey with dishes carefully created by Gordon Ramsay and Lucky Cat Executive Head Chef Andre Camilo such as Korean spiced black cod, sirloin weeping tiger, sushi, tuna tartar and the legendary Lucky Cat bonito fried duck leg bao.
What's more, guests can enjoy an irresistible lunch set menu, served weekdays from 12pm – 18.30pm. Choose from a selection of sharing starters, followed by a delectable main course and dessert, all for just £35 per person.
An innovative cocktail list includes the one-of-a-kind Lucky Negroni, where the gin in your drink is determined by a captivating game of chance. With three dice hidden inside a mysterious box, the numbers rolled will unlock the perfect combination of gins, vermouths, and bitters destined for your drink. With a staggering 216 possible combinations, your Lucky Negroni is a personalised, exhilarating experience, crafted by fate itself.
They have a number of private dining spaces, including an impressive Vault – an utterly breathtaking space transformed from the original bank. The ultimate private space, this room seats up to 12 guests and is accompanied by a private bar. With impressive original features and golden cats adorning the walls, this space would be perfect for guests that want the ultimate exclusive experience, away from the bustle of the main restaurant.
Bookings can be made via the website by clicking here or you can call the reservations team on 0161 424 9150.