So, September is finally here and summer is nearly over! The kids are back at school, temperatures are falling, and now the next few months are just one big countdown to Christmas.
The good news, however, is that the end of summer is the perfect excuse to freshen up your wardrobe! When it comes to fashion in Manchester, you don't need to look much further than King Street, a hotspot for architectural beauty, award-winning fashion and scrumptious dining offers.
With luxury designers and boutique clothing shops, King Street has something for everyone. Here are our top 3 picks for where to shop for your new look this September in Manchester.
Crepslocker
Founded in 2014 in Lancashire, United Kingdom, Crepslocker began operating exclusively through Instagram, later opening an online site for customers around the world in 2017. Now located in the heart of Manchester on King Street, Crepslocker features established designers as well as emerging and avant-garde talent.
Their model revolves around the stocking and re-sale of extremely desirable and niche sneakers, designer clothing and accessories from women's, men's and kids' fashion.
Diesel
In 1978, Renzo Rosso started Diesel with the intention of creating the world's most innovated denim. Amidst a worldwide oil crisis, during which diesel was considered to be an alternative fuel, Renzo liked the idea of his brand to be known as an alternative jeans brand, in contrast to the prevalent casual wear giants that had come before.
Since its start, Diesel has used "For Successful Living" as a slogan for the brand's DNA. Through a long and storied history of strong, ironic and playful campaigns, Diesel has become a leader in advertising as well as in fashion.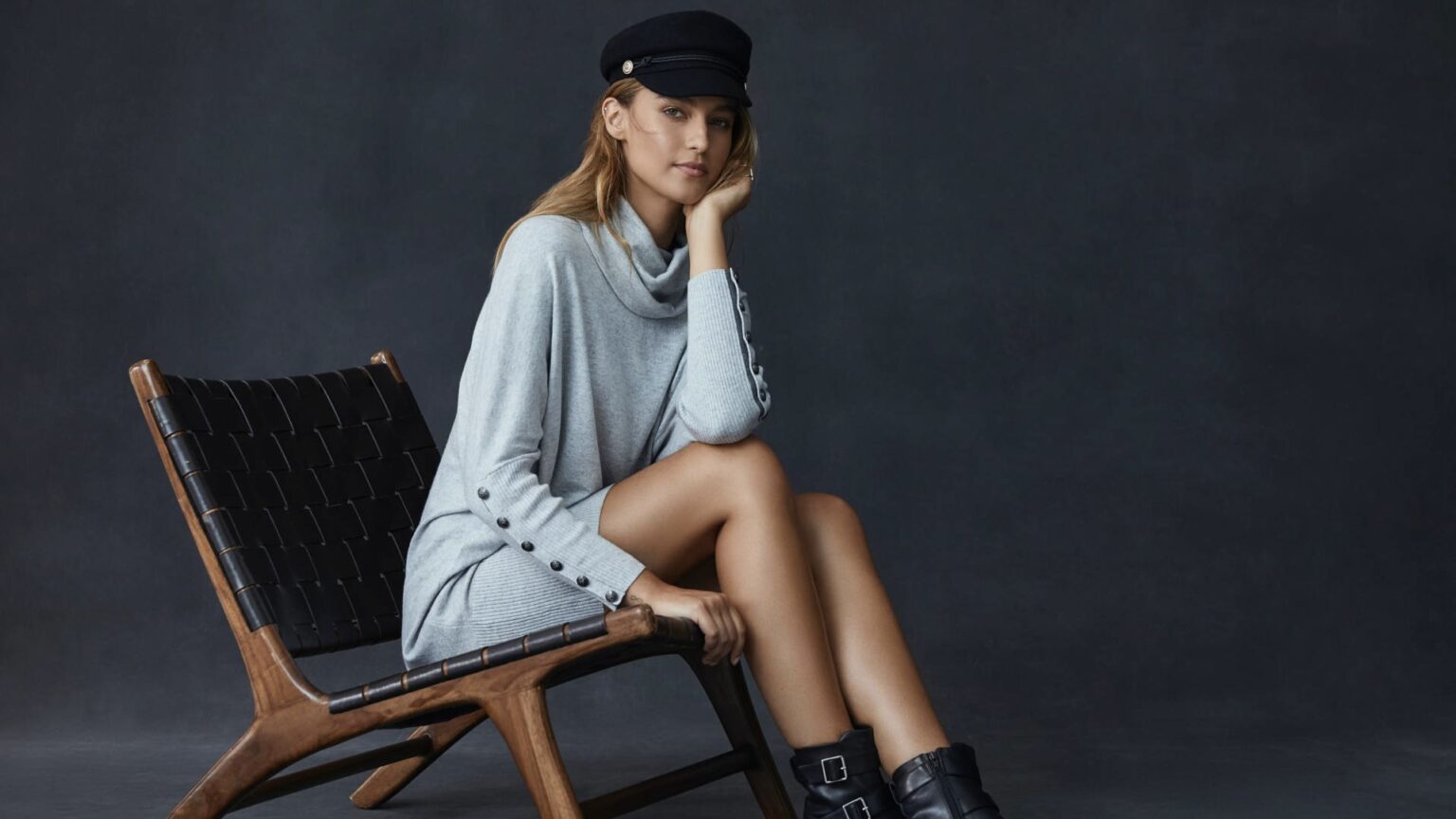 Mint Velvet
Co-founders (and good friends) Liz, Lisa and Jane came up with the idea for Mint Velvet in 2009, over cups of fresh mint tea at Liz's kitchen table. After years of not finding what they wanted to wear on the high street, they had outgrown fast fashion and wanted luxurious, effortless pieces they could just slip on, nodding to the trends in a relaxed way: the concept of Relaxed Glamour was born.
13 years on, Mint Velvet are known for their easy shapes, beautiful prints and flattering fits, all with thoughtful finishing touches – after all, it's the little things that make life lovely, so you should never underestimate the power of a great outfit on a bad day.