Stunner: Your Destination for Vintage Football Designs
Stunner has now opened on King Street – a haven for football enthusiasts with a passion for the aesthetics of the beautiful game's past. Founded in late 2017 by the dynamic duo, Polina and Serge, Stunner has evolved into a unique entity dedicated to unearthing vintage football gear from across the globe and sharing it with those who can truly appreciate its history and style.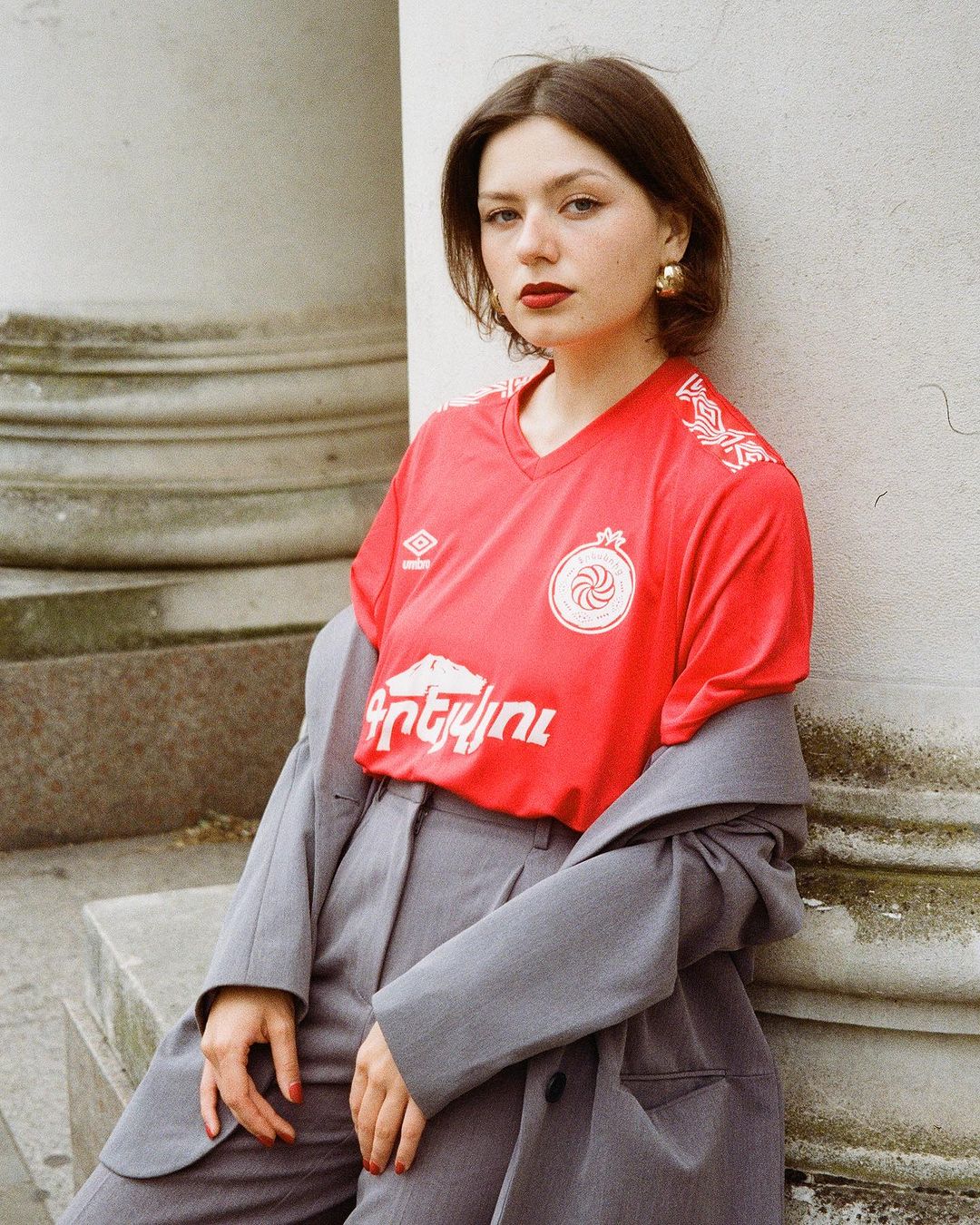 A Journey from Kyiv to Manchester
After 18 months since the closure of their store in Ukraine, Stunner is proud to announce its resurrection on the vibrant King Street in Manchester. Their mission remains unchanged: to dig up vintage football gear from every corner of the world and ensure it finds its way into the hands of enthusiasts who can cherish it as much as they do.
A Thriving Community of Businesses
Situated at 9 South King Street, Stunner has found a new home amidst a thriving community of businesses. They are surrounded by incredible neighbours, including Gail's Bakery, known for their mouthwatering pastries, and Castle Galleries, whose artworks grace their window views. Just around the corner, there is the legendary Microdot Creative, while Petit Paris Deli offers an authentic Parisienne café experience. And if you're in the mood for something truly exquisite, Pep's restaurant, Tast Catala, is right next door.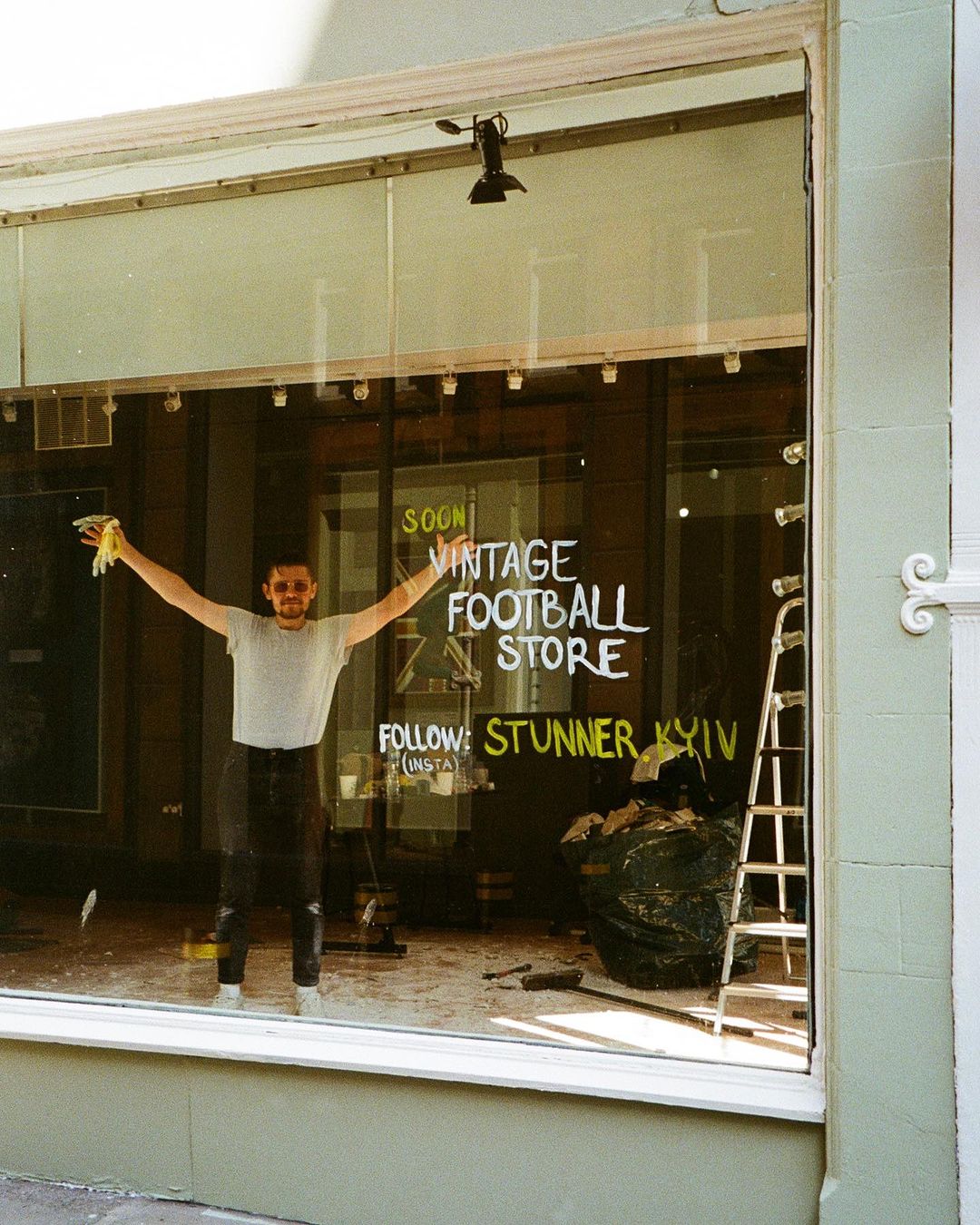 A Journey from Childhood Fascination
Stunner's fascination with football designs dates back to early childhood when any spare pocket money was eagerly spent on yet another bootleg football shirt from a local market. As their collection grew and evolved, so did their appetite for new discoveries. Stunner's website is the culmination of this journey, a place where their passion for vintage football designs comes to life.
So, whether you're a die-hard football fanatic, a connoisseur of vintage sports fashion, or simply someone looking to relive the nostalgia of the beautiful game's past, Stunner invites you to explore their curated collection.
Discover the magic of football's heritage, one jersey at a time, and join them in celebrating the artistry that has defined the sport for generations.