For the past five years, King Street has been championing and promoting Pride and emphasising the values of unity and inclusivity for the LGBTQ+ community in Manchester. Our unwavering dedication has been evident through active fundraising efforts benefiting numerous charities. We remain committed to supporting these charities and standing proudly with the LGBTQ+ community.
Let's take a look back at the vibrant history of Pride at King Street…
During Pride 2019, King Street made a significant impact by raising funds and awareness through our highly sought-after bee badges and rainbow tote bags. These popular items inspired Mancunians to embrace #BeeProud and join us in supporting LGBTQ+ charities.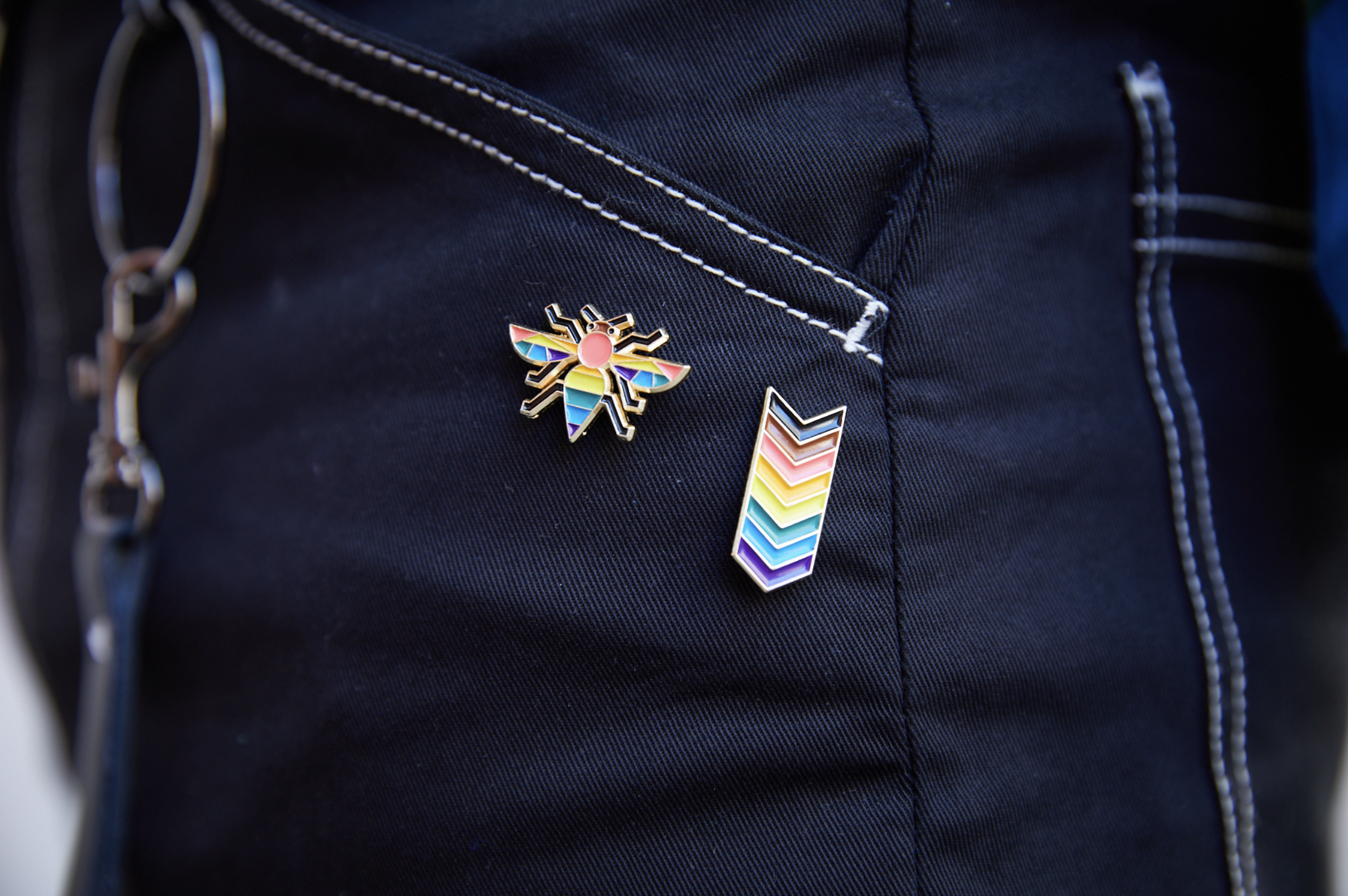 During 2020, our support became exceptionally vital due to the imposed restrictions that disproportionately affected vulnerable communities. These limitations also posed challenges in raising awareness, fundraising, and commemorating Pride through traditional means. Nevertheless, we remained resolute in upholding the spirit of Pride, spreading our #BeeSafe message to raise awareness for LGBTQ+ charities in Manchester and demonstrate our unwavering commitment.
In 2021, we partnered with The Pop Up Club, collaborating to establish a shop on King Street during Pride weekend. This joint effort involved selling our merchandise, with all proceeds dedicated to supporting Manchester-based charities and raising awareness for their causes. We also adorned our historic street with vibrant Pride-themed banners, proudly flying the flag of love and solidarity.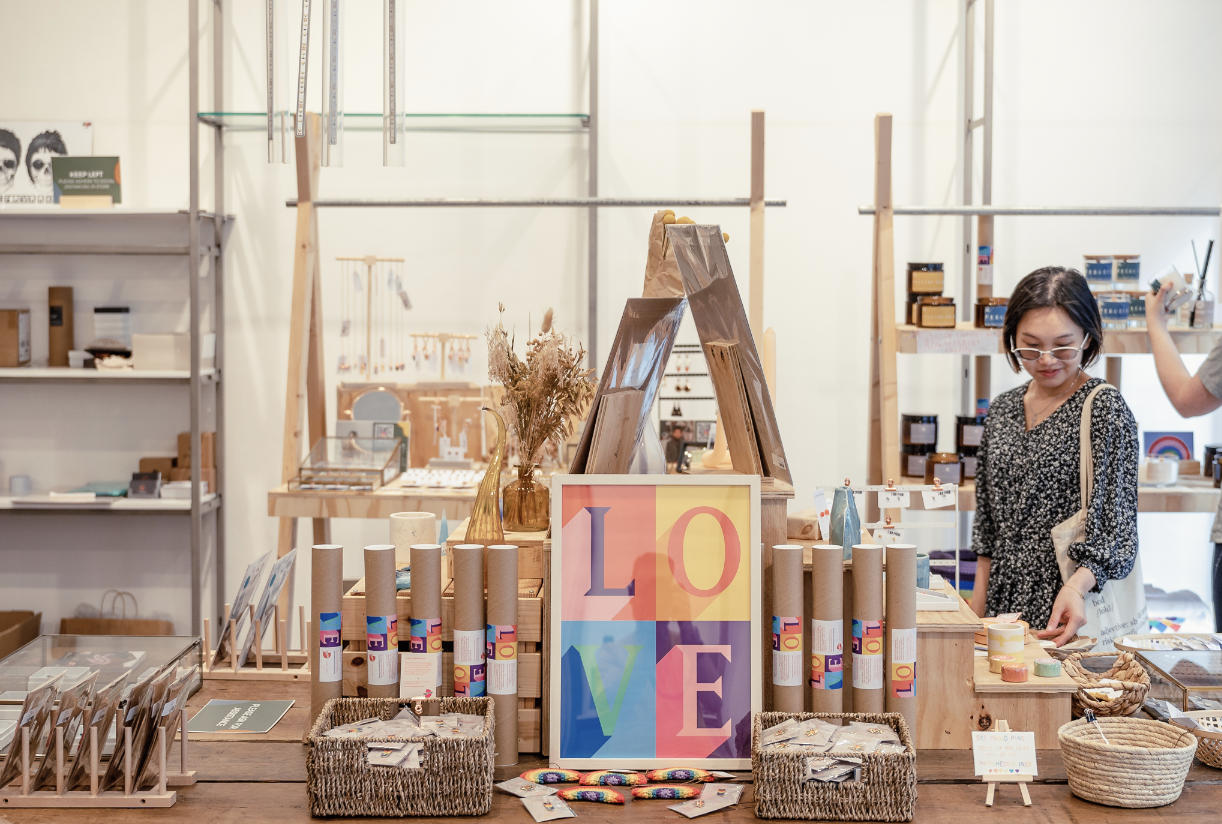 In 2022, kindness reigned supreme as we continued to promote love, solidarity, and equality while commemorating the 50th anniversary of the first Pride rally. Our fantastic array of Pride goodies allowed us to raise funds for charity once again, contributing to the ongoing support and advocacy for important causes in Manchester, showing that #KindIsKing.
We are proud to have collaborated with akt and Manchester Pride, two LGBTQ+ charities based in Manchester. Through these partnerships, we have actively fundraised to support their essential work for the last five years. To learn more about these organisations or to contribute to their causes, please visit the links provided below.
manchesterpride.com
akt.org.uk
Happy Pride, Manchester!
#KindIsKing