We're happy to welcome some exciting additions to the street just in time for Christmas! From brands you'll recognise to imported French delicacies, every one is guaranteed to spark a little festive joy. 
Clarks Orginals
The younger, trendier brother of the well-known and long-established parent brand, Clarks Originals does things a little differently. A new style of shoes drawing inspiration from Burma suede, they bring iconic footwear to King Street in the form of Desert Boots, Wallaby, Weaver and Trigenic ranges.
They are known for their collaboration with Montcler, Raheem Stirling and even Pokemon. Whether its high-fashion, or essential waterproofs, be sure to attract all the right attention this winter.
Clarks Originals have recently introduced the LG Rambler by Liam Gallagher which is a combination of the Clarks Lugger's crepe sole and the Rambler's upper. In 2018, Liam Gallagher posted a tweet asking if anyone at Clarks could get him a pair of the then discontinued Clarks Rambler. Since then Clarks Originals have been working with the man himself to design his very own pair. Crafted with colour hues from Liam's favourite pair of Clarks Ashtons and made using European-sourced leathers and soft maple suedes. The silhouette features unique details, including LG Rambler logos, Liam's silhouette on the heel counter, eyelets embossed with Liam's name and a chunky rope lace with antique brass metal finished aglets.
Available here at the new Clarks Originals Manchester King Street store and online.
For more information about Clarks Originals, visit their website.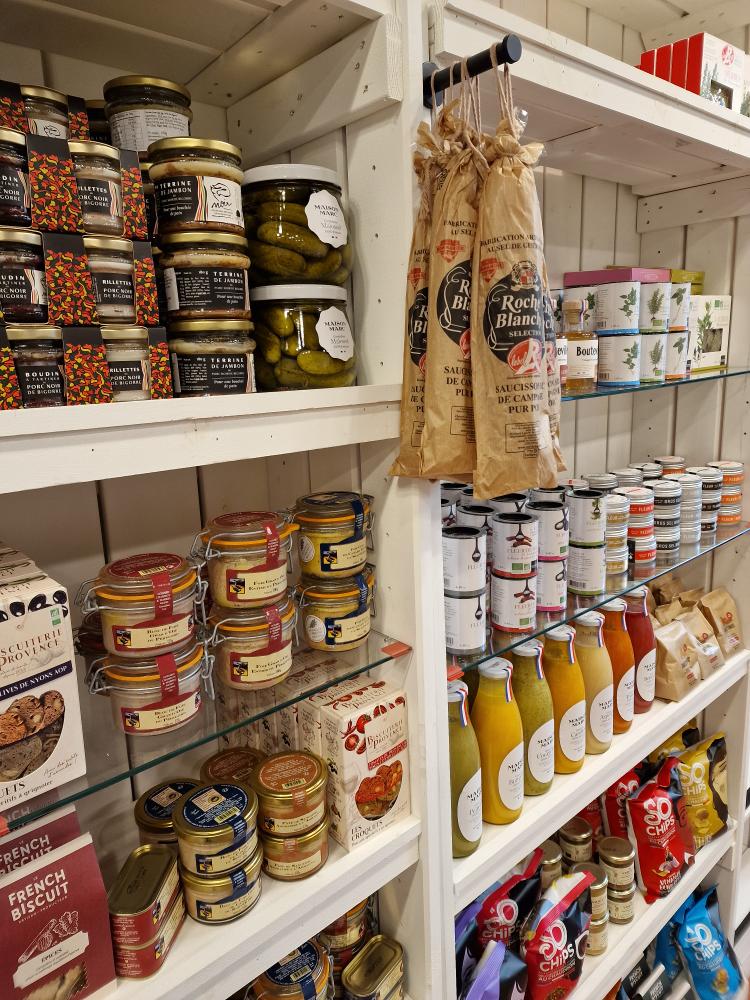 Petit Paris
Just opened last weekend, experience the taste of Paris in typical French style. Offering a range of wines, cheeses and traditional charcuterie, Petit Paris is Manchester's first ever French deli. All of the delights are imported specially from France for a truly immersive French culinary experience. Come down and taste the 'je ne sais quoi' for yourself.
Find them at 10 King Street.
For more information about Petit Paris, head to their website.
Edit Suits Co.
Suits are best when they're custom-made and tailored to your exact measurements. Hailing from Mayfair and the City of London, this is what Edit Suits Co. does best. Whether it's custom-tailored suits, tuxedos, tailored chinos, tailored trousers, or even your wedding suit, Edit Suits Co. brings bespoke London tailoring to the heart of Manchester. 
Edit Suits Co. eliminates the risks involved when buying your brand-new suit. By taking over 30 body measurements and visualising the final fit of the garment, they work hard to ensure you receive clothes that are truly made for you and feel like no other.
For more information about Edit Suits Co. visit their website.