Welcome to the summer edition of the King Street magazine. It's time to enjoy the summer weather as much as possible, with no limits. From eclectic al fresco dining in the sun-soaked street to bold and colourful summer essentials for another eventful Pride season, we've got you covered.
This summer hits different than the past few, doesn't it? It's a summer of renewed freedom, celebration, seeing friends and ticking off items on our bucket lists.
We've got some exciting new arrivals on King Street and they couldn't have come at a better time. Whether that's riding e-bikes around the city, enjoying outdoor pizza or showing off a fresh new trim, we've got the best excuses to stay out for longer and enjoy the Manchester sunshine.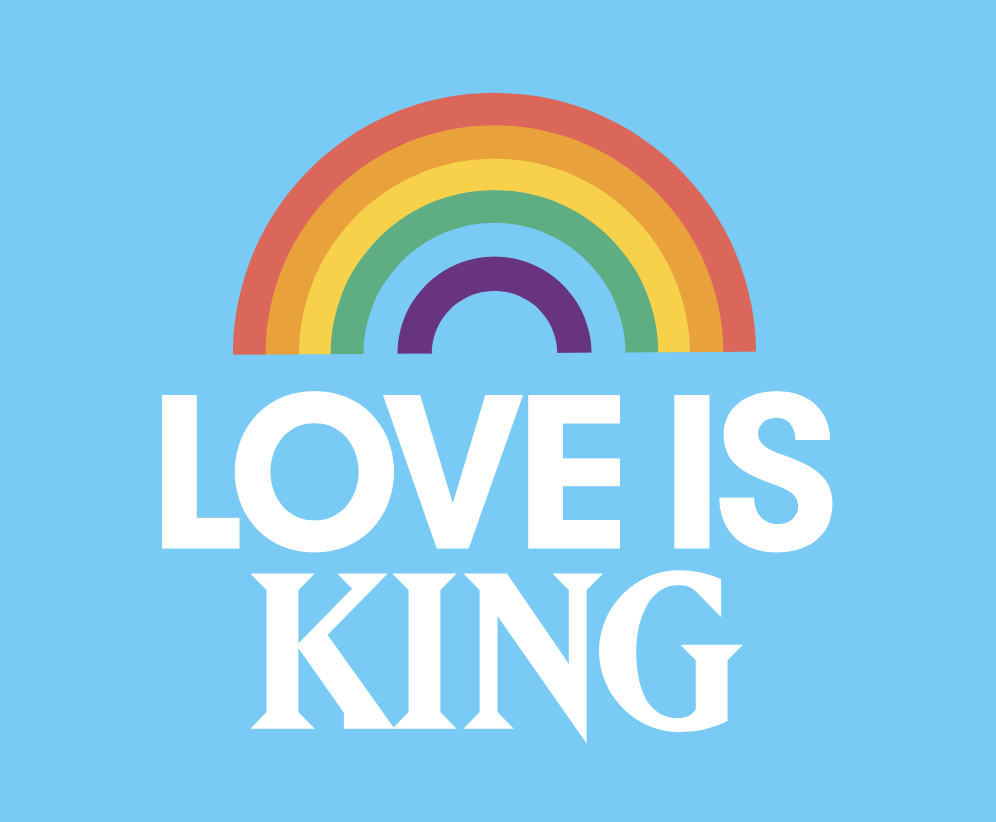 This year there are even more incredible reasons to join the annual celebration of love and inclusivity. June brought this year's Pride Month and July marked an important milestone of 50 years of Pride in the UK. Now, Manchester looks forward to its own Pride events in August. It really is a summer to be proud, so join us on King Street as we love out loud.
Read King Street Magazine now