Whether we're in the midst of another heatwave or the Manchester rain has returned, there's plenty to do this summer on King Street.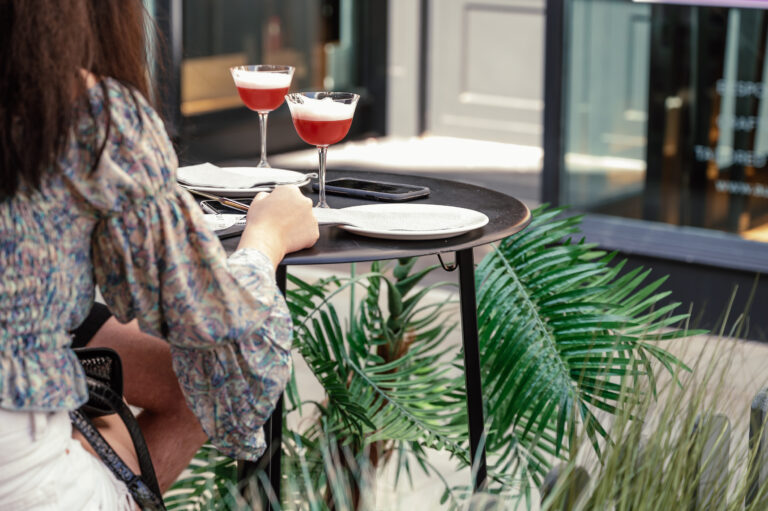 Al Fresco Dining
Make the most of the sunshine by dining at one of King Street's restaurants with outdoor space. Experience the different tastes of the Iberian Peninsula at either El Gato Negro Tapas or Tast Catala whilst you bask in the sun.
Alternatively, you can enjoy a slice of freshly made pizza from Franco Manca out on the street. Accompanied with a cocktail, wine, beer or your favourite soft drink, Franco Manca gives you an authentic taste of Italy right here on King Street.
Shop for summer essentials
Regardless of whether you're going away this summer or not, we'd argue that there's never a wrong time to upgrade your wardrobe. And, there's no better way to do that than with a visit to King Street.
If you're looking for some new kicks, Crepslocker is the place to be. With a huge selection of different designer trainers on offer, you're bound to come out smiling and stylish.
For those smarter summer occasions, you might want to take a trip to Loake The Brogue Trader or Dooley And Rostron for some smart wedding-worthy attire. Whereas if you're a frequenter of music festivals, then Pretty Green is the one for you.
Don't forget the new Diesel x Tom of Finland AllTogether Pride Capsule. This exclusive collection takes artworks selected from the foundation's catalogue and brings them to life on genderless pieces, ranging from jeans, T-shirts, sweatshirts and intimate. Perfect for Pride season.
Visit the galleries
There are three places on King Street to enjoy some great art. Art can be enjoyed at any time of the year and the galleries on King Street regularly put new pieces on display.
Castle Fine Art has worked with some of the biggest names in art – including Ronnie Wood, Marvel and Bob Dylan, and with homegrown talent. They have helped nurture the careers of the artists that they have discovered themselves.
George Thornton Art is an independent art gallery that exhibits and sells affordable, contemporary, original works by exceptional local talent and international artists.
Whitewall is bringing art closer to home for everyone and aims to encourage people to either begin collecting art or to expand their existing collections in exciting new directions.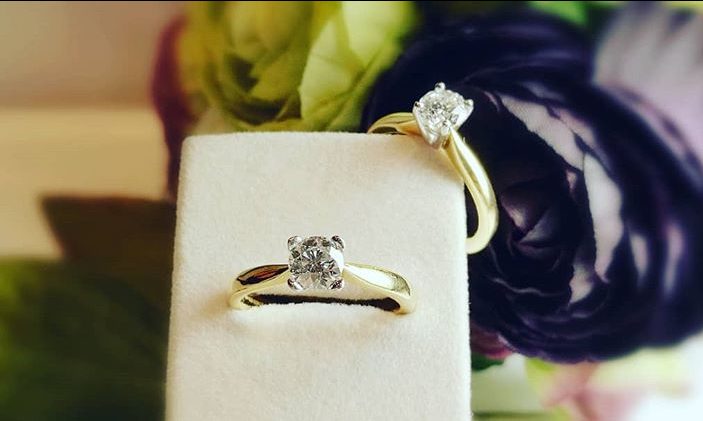 Shine bright
Summertime means more sunshine. More sunshine means plenty of opportunities for your diamonds to shine!
King Street has a wide range of jewellery shops for you to find that perfect piece including Austen Blake, Boodles, Hancocks, Harrington & Hallworth and Suttons & Robertsons.