What a great month June is turning out to be. Not only did we have the pleasure of welcoming you to our Flower Show and Jubilee celebrations, but we're also welcoming two exciting new openings on King Street this month!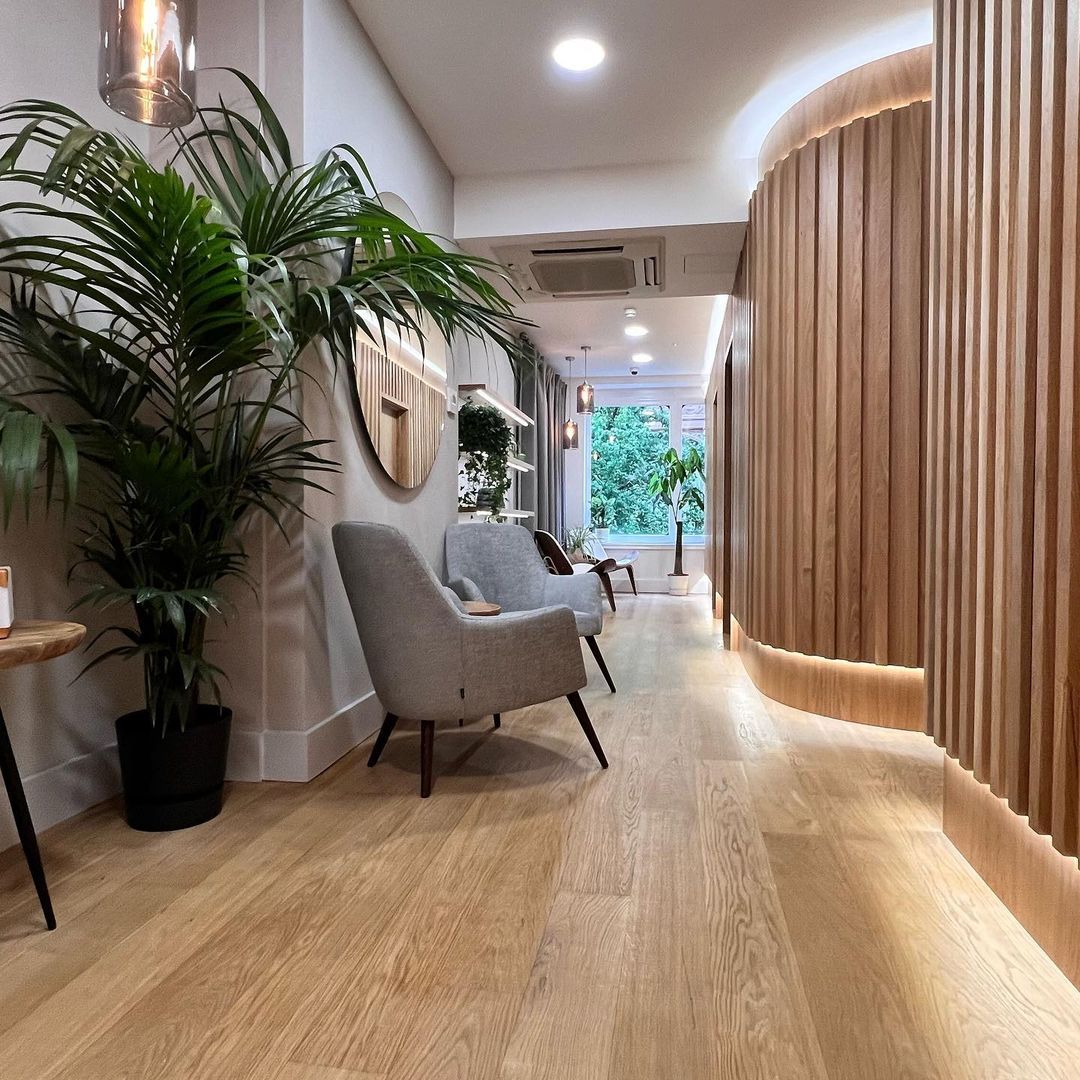 A cut above the rest – King Street Grooming
June marked the opening of King Street Grooming. A much-anticipated arrival since this is not just your standard barbers. Alongside offering a range of different grooming options such as skin fades and hot towel shaves, King Street Grooming also takes bookings and walk-ins for men's therapy. Facials, waxing, botox, and even LED light therapy are all on offer for the gents of King Street. The first of its kind for Manchester!
And, as if that wasn't enough to entice you, they are currently offering 10% off barbering and 30% off aesthetics throughout June.
You can find Eli, Gareth, Mou and Nathan at 44 King Street. Walk in or book online.
King Street's new best mate – Mate.Bike
This month we're also giving a warm King Street welcome to MATE, now offering Manchester the sleekest, fastest and most versatile foldable e-bikes on the market. Whether you're commuting in the city or heading off-road, your new MATE has your back.
Starting with just the desire to shake things up, MATE was founded in Denmark and quickly became the most successful European crowdfunding campaign ever.
With stores already established in 10 countries, the new Manchester King Street store is already open for you to visit. Not only can you browse and explore the different models and styles on offer, but you can also book yourself a test ride or get repairs and maintenance on your existing MATE Bike.
MATE is now open at 50 King Street. Open 10 am – 6 pm, Monday to Saturday.